GleeCBD Subscription Sign-Up
MAKE WELLNESS SIMPLE & AUTOMATIC
By joining Glee's product subscription program, you'll get instant and automatic savings on our best CBD products delivered directly to your door.
SAVE 20%
No minimums or annual fees.
NEVER RUN OUT
Choose 14, 30. 60, or 90 days.
FREE SHIPPING
Always free shipping within the continental U.S.
ADJUST ANYTIME
Modify, pause, cancel, increase, or decrease your subscription anytime!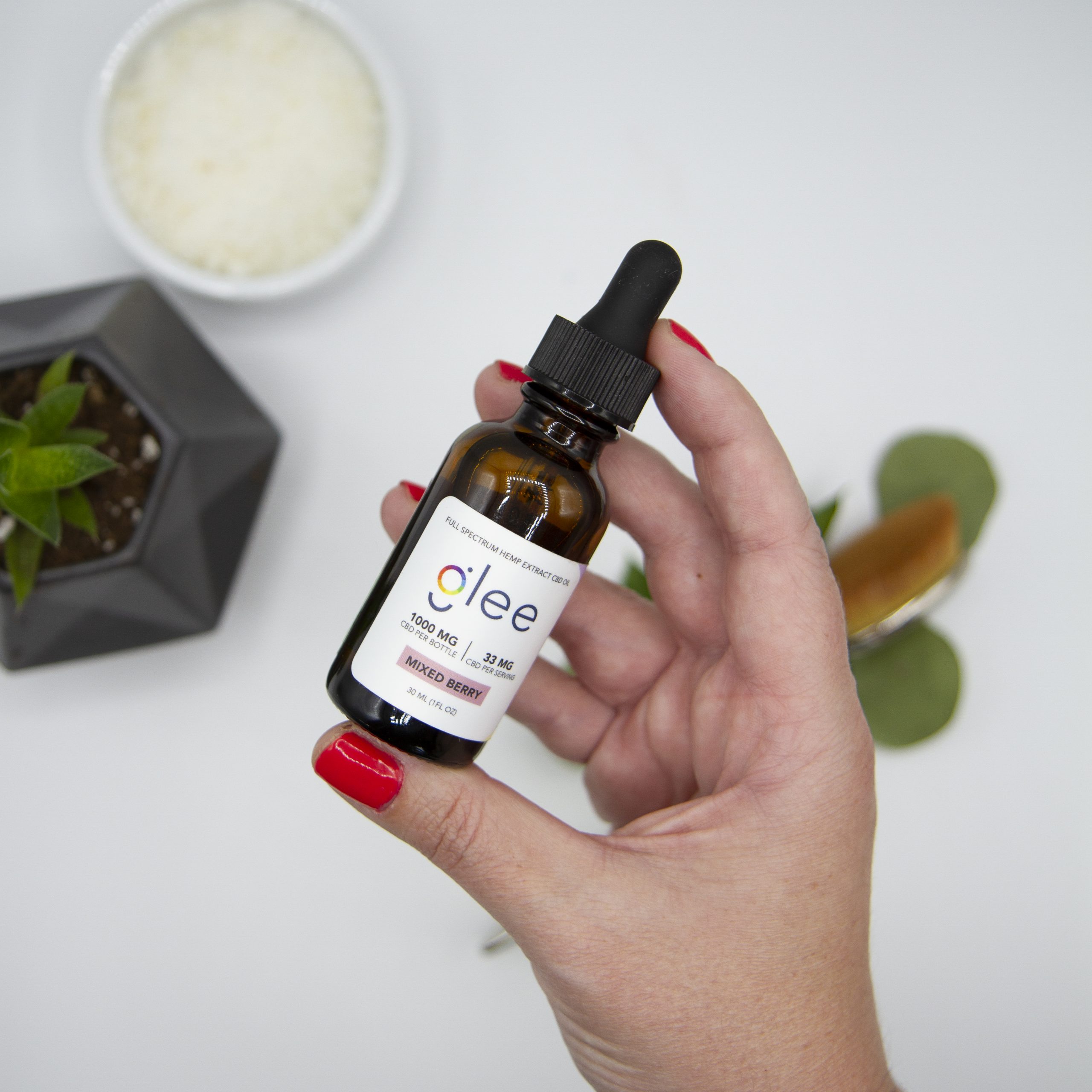 1
Select
Select your favorite products
2
Subscribe & Save 20%
Select Subscribe & Save 20% and choose delivery interval (14, 30, 60 or 90 days)
3
Checkout
Checkout as usual – Your 20% discount will be applied automatically and you can manage subscriptions anytime from your profile
QUESTIONS ABOUT SUBSCRIBTIONS
When is my order processed?
Once you have selected the product you'd like to subscribe to, select the frequency of your subscription – every 2 weeks, 1 month, 2 months, or 3 months. Your initial order will be processed within one business day of completing your order. Your orders will continue to be placed based on the selected frequency on the date you placed your initial order.
How do I change my subscription?
In My Account, in the subscription section, you can increase/decrease frequency or stop the subscription altogether by each product you are subscribing to.
How do I update or change my payment method for a subscription?
To update or change the credit card associated with your subscription, go to My Account, in the payment method section. Add, remove, or update your credit card information. After making changes to your credit card in the "My Credit Card" tab, you'll need to associate that card with your subscription. To do so, click the subscription section and associate your updated credit card to your subscription.
How is shipping handled?
Shipping is always free in the continental U.S.  The first subscription is processed and shipped the next day, afterwards subscriptions are processed depending on the frequency that is selected from the day the subscription was started.
Additional Subscription Terms
Cannot combine other promotions, discounts, or limited-time offerings with the 20% discount on all subscription orders
Bundles and bulk products that are already discounted are not available for subscription
$69.00 — or subscribe and save 20%