SHOP CBD
Glee CBD tinctures are mildly flavored and have a hint of sweetness from the coconut oil. Consumers find that our tinctures leave no bitter aftertaste because plant waxes and chlorophylls are meticulously removed during the extraction process.
Glee CBD products are rich in an array of beneficial phytocannabinoids beyond just CBD, such as CBC, THC and CBG – important in creating an entourage effect.
No matter which product you select, you can trust that each one is crafted with care every step of the way.
CBD Oil Tinctures
Great tasting CBD oil with entourage phytocannabinoids such as CBG and CBC
$15.00 – $49.00 — or subscribe and save 20%
Water Soluble CBD
Fast Acting and 90% Bioavailability for maximum results
CBD Topical Gel & Lotion
High-quality CBD with all-natural and organic ingredients
$59.00 — or subscribe and save 20%

$39.00 — or subscribe and save 20%
For our Pets
High-quality phytocannabinoid oil with Wild Alaskan Salmon Oil
$39.00 — or subscribe and save 20%

$49.00 — or subscribe and save 20%
5% Pledge on all Pet Tincture Sales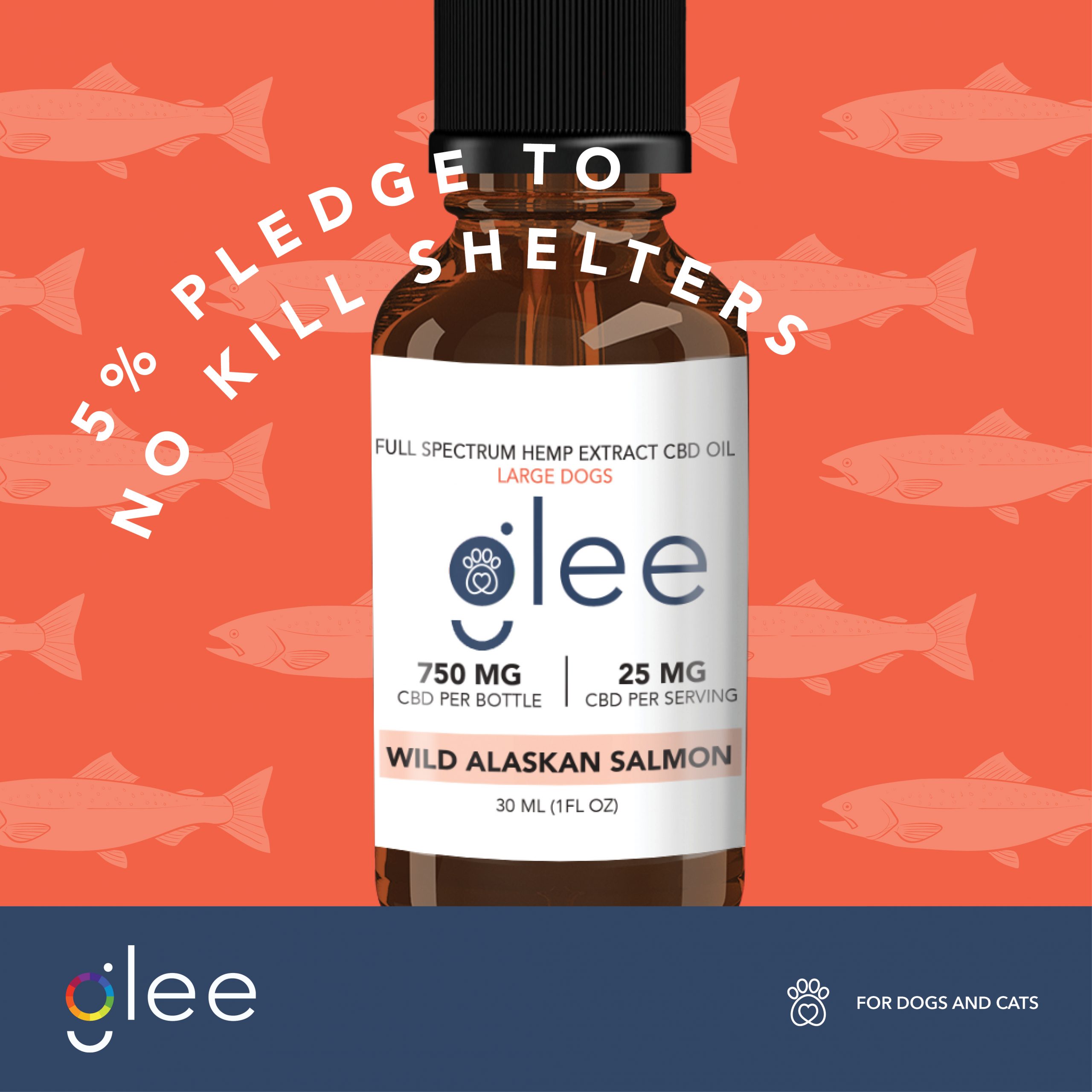 CBD Oil Tinctures
Great tasting CBD oil with entourage phytocannabinoids such as CBG and CBC
$15.00 – $49.00 — or subscribe and save 20%

$39.00 — or subscribe and save 20%

$69.00 — or subscribe and save 20%